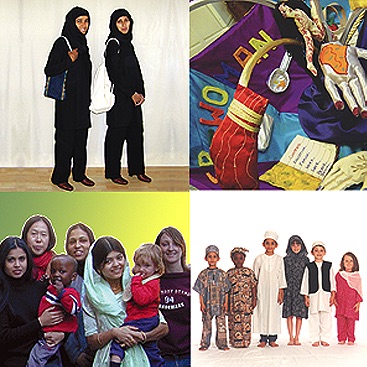 WELCOME TO HEBA.
Heba Women's Project is a unique training & enterprise project providing women from diverse cultural backgrounds with a safe and welcoming place in which to make new friends, learn new skills and engage in enterprise activities to suit their particular needs and family commitments.
Heba Training programmes offer courses in: Sewing and Garment Production.
Courses are taught to a variety of levels and all lead to nationally recognised qualifications. For more details follow the links under our 'TRAINING' section.
Heba Enterprise programme also offers : Production work for women through links with new designers. A small number of subsidised work spaces for women who want to try out new ideas and start up in business.
Heba was the winner of the "Social Inclusion & Diversity" section of Tower Hamlets 2010 Third Sector Awards. Click here for more info.